Plugin Repository
Swiper_XH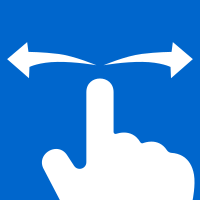 Description
With the plugin it is possible to display any content pages as sliders within a freely definable area (swiper) one after the other, whereby the type of display and transitions can be configured in many ways.
An overview with links to plugin providers can be found
on this page
.
Own plugin?
A description of what to do to add your own plugin to this list can be found on this info page.