Plugin Repository
Swiper_XH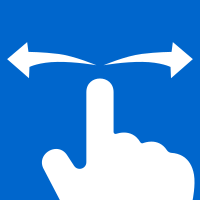 Description
With the plugin it is possible to display any content pages as sliders within a freely definable area (swiper) one after the other, whereby the type of display and transitions can be configured in many ways.
Category:

Content, Picture

Current Version:

1.0 RC1

Date of publication:

2020-04-08

XH-Version:

≥ 1.7

PHP-Version:

≥ 5.6

License:

GPLv3

Coder:

frase, olape

Website:

https://swi ... net/

Information last updated on:

2020-04-08
An overview with links to plugin providers can be found
on this page
.
Own plugin?
A description of what to do to add your own plugin to this list can be found on this info page.